Unbiased Flooring Information For Homeowners
| Carpet | Hardwoods | LVP | TILE | Dealers |
---
Popular Floor Tiles

For Your Home or Office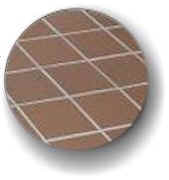 Quarry tile is typically reddish-brown, unglazed and made from shale and natural clays. Popular in sunrooms, entryways and kitchen applications. Quarry tiles are thicker than ceramic tiles ranging from 1/2" to 3/4".

Slate tiles come in a variety of colors, shapes and sizes and are often used in kitchens, entryways and outdoor patios. Tiles are installed with mortar and then grouted. Learn More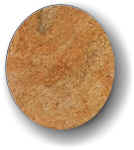 Granite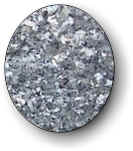 Granite floor tiles are a great choice for your home and can last a lifetime. Polished granite is also a popular choice for kitchen countertops due to its high durability and stain resistant properties.
Other Popular Flooring Tiles:
Marble

Limestone

Onyx

Porcelain

Mosaic

Glass

Learn more: